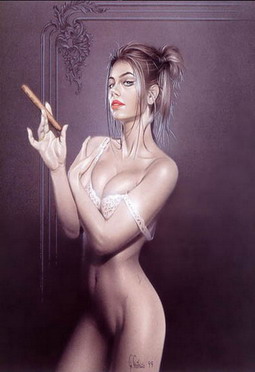 The Butterfly Club, Swingers Club, an Erotic London Adult Party Club for Genuine Swingers, Created to provide a Safe Relaxing Controlled Play Space.
Designed for Couples and Single ladies "Greedy Girls" seeking well behaved Single Guys.
We offer the "BEST Weekly Adult " Swinging Parties in London, you can release your inhibitions, and act out your Wildest Fantasies "Imagine" Bukkake, Wife Swapping, Cuckolding, Exhibitionism and Role Play, Voyeurism, Peeping and Glory Holes, Couple Swapping, Multi Guy Gangbangs, Bi Girl Fun and More.
Our purpose built Playrooms are Superb in design and Layout they are Ambient with low Moodlighting, Erotic Themes. We have Dark Areas, a wicked Grope Room, a Lockable Play Room with Two Way Mirrors, Large PlayBeds Simply Loads of Sexy Fun for Unihibited Adults, its Safe very Secure, totally Confidential and Discreet,if you want the sexual thrill of real folks engaging with an opportunity for you to join in , then The Butterfly Club is for you, there is NO Obligation to participate, Voyuers are very welcome to attend, Simply Leave your Real Life at the Door.
The Butterfly Club Events are Private Members only, Club Rules apply at all times
And of course "NO" always means "NO"
Our parties are not Pay for Sex Parties or the like, simply Real couples, Real Single Ladies and Single Gentlemen.
We do not offer Paid Entertainment or any Sexual Services, "Strictly NO Drugs" NO Solicting, you may bring your own Alcohol, however Intoxicated Persons are not welcome.
We Welcome Couples, and Ladies And of Course Well Behaved Single Gentlemen, *Membership Required without any obligation to participate.
This site is of an adult nature. Do not enter this site if you are under 21, press the Leave button to exit now. By entering this site you are verifying that you are over the age of 21 and know this site is of an adult nature.